Pick Your Wine Club Wines...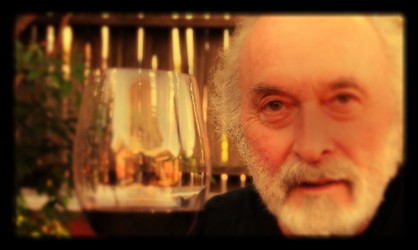 Please pick your June 2018 wine club wine selection...
We're getting the June 2018 wine club shipment ready. As a 6 bottle or 12 bottle club member you have the option to pick the wines you want in this shipment from the list that we have provided on our website. Just log in to your account and you can see the default shipment and you can change anything that you want as long as it's on that list.
If you like our selections just ignore this email!
Any problems please call or email us for help. 707-820-8710 bruce@brucepatch.com
Cheers,
Bruce and the crew