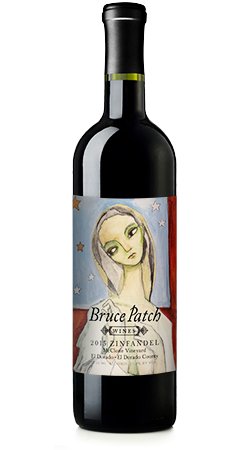 77 cases produced
Established in 1983, the El Dorado AVA (also referred to as an 'appellation') includes those portions of El Dorado County bounded on the north by the Middle Fork of the American River, and on the south by the South Fork of the Cosumnes River. El Dorado is a sub-appellation of the Sierra Foothills AVA---one of the largest appellations in California.
The El Dorado appellation is unique due to its high elevationand complex topography The mountain vineyards are perched high above the valley, where cooling breezes off the Sierra Nevada create a diversity of microclimates and growing conditions not found in other regions and valley settings. EL Dorado grows approximately 50 different varieties of grapes, ranging from Gewurztraminer, which does best in the higher, cooler portions of the county, to Zinfandel and Barbera, which ripen perfectly in the warmer climates.
Buy TWO 6-packs and get a full case delivered to your home or office for just $30 shipping. That's right, 12 bottles delivered for only $30.